Over the past 2 months, I've been learning to speak Spanish.
It's been one of the hardest things I've ever done.
Because I've had to learn 4 new tools: vocabulary, pronunciation, grammar, and culture.
And learn to master them together as one.
And yet, despite me wanting to quit once a week, it's been the most rewarding.
Because it's opened up an enitrely NEW world:
I get to interact with new people, date new women I would've never been able to
And land business opportunities that were once out of reach.
All because I learned how to communicate in a NEW way.
There's another form of communication I've been mastering over the past decade…
It's the oldest form of "money language":
Persusasion.
Specifically, Direct Response Marketing.
Notice I didn't say copywriting…
Because copywriting is simply a tool, like vocabulary or grammar.
Direct response marketing is the language…
It combines all the tools of persuasion to entice your customers to take action.
And once you learn to speak it, you'll open up a new world of money, opportunies, friendships and a brand new life.
That's what my new course:
The language of money, persuasion, and how to speak it fluently…
So that your customers have no choice but to buy from you.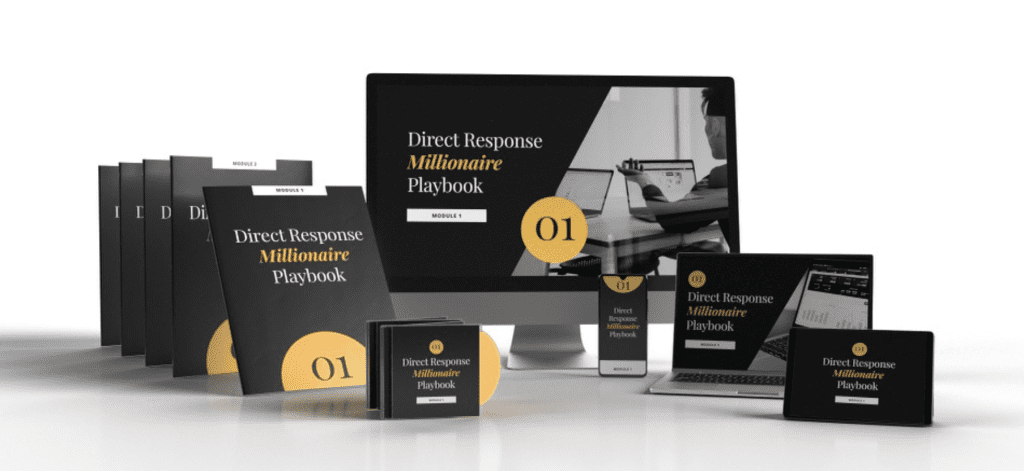 ​Click here to learn the language of money and persuasion
Peter
P.s. If you have any questions about the course, feel free to email me and we can chat.
P.p.s
P.s. Here's just a sneak peak of what you'll discover:
eCom email copywriting: the campaigns, copy, strategy, and deliverability tactics to print money in your own business or for clients
Step by step how to write shadow society direct response emails that drive thousands of CLICKS to your offers (these emails and their structures have sold 10s of millions online, and you get it all)
Conversion cinematography: The real secret sauce for 9 figure VSLs and video ads. When done correctly, these strategies alone have made me an extra 1m/month
The 4 step EPIC storytelling framework for your sales letters and VSL scripts that's responsible for over 75M in sales and some of clickbank's biggest offers…
Unique mechanisms – how to put a unique and novel spin on ANY product so that you can stand out from the market and acquire customers who pay you more (even if you have the exact same product as someone else who sells for less)
The daily money printing exercise you can use to become a GREAT copywriter in just 60 days (less than 1 hour per day)…
Step by step, how to overcome any objections that a potential buyer might have and write a high converting CLOSE. Do this wrong, and you'll destroy an entire campaign… but get it right and you'll have a money machine better than winning the lottery.
Split testing 101: How to test, what to test, and how to find new test ideas from the shadow society. This is the secret sauce no one talks about, and is the real difference between making 6 figures and 8 figures and beyond.
8 figure templates for YouTube ads, Facebook ads, advertorials, Hybrid eCom 'Direct Response' landing pages, emails, VSLs and more!
The 100k/day product launch strategy for eCommerce health brands…
LIVE, line by line, breakdowns of winning long form marketing campaigns that have grossed 10M+…
How to write upsells that get 30%+ take rates…
Where to source the shadow society's best scaling offers so you can study and swipe them.
Deliverability 101: How to stop hitting the spam folder (for email marketers) and DOUBLE your email sales
How to acquire eCom, info, and direct response clients as a freelancer or agency owner…
Step by step how Peter build's his businesses to exit (this allowed him to sell his first company at 22)